3 dive sites
Transfers Available
All Dive equipment
Lunch

Air-Conditioned Cabin

Hot Shower
Day Trip
Silverswift Dive and snorkel from Cairns
Departing daily from Cairns, Silverswift is a luxury 29-metre catamaran designed with everything you need to experience an underwater world of colourful marine life in safety and comfort. This trip visits three different sites on The Outer Barrier Reef, allowing certified divers to experience up to 3 dives in a day. Introductory diving is also available onboard for those interested in trying a dive for the very first time.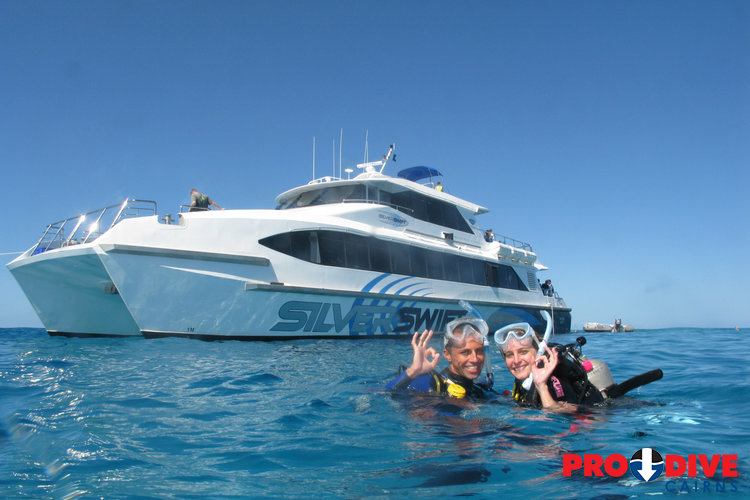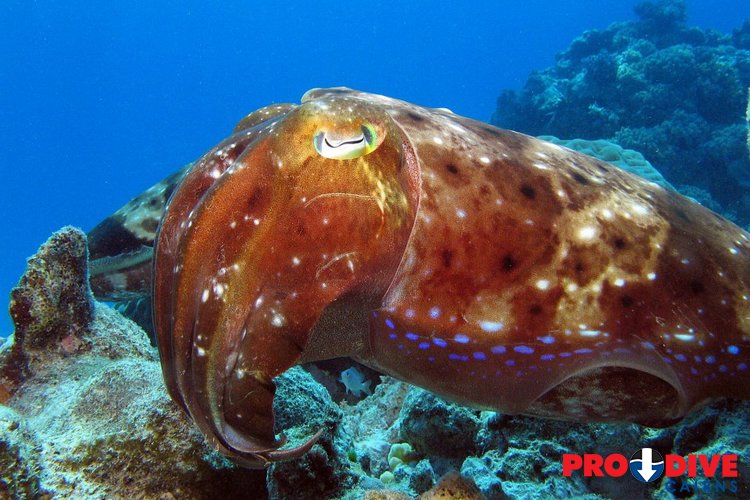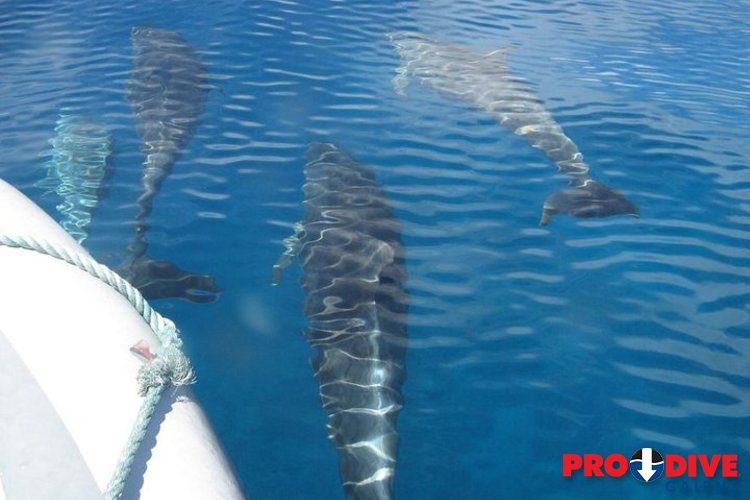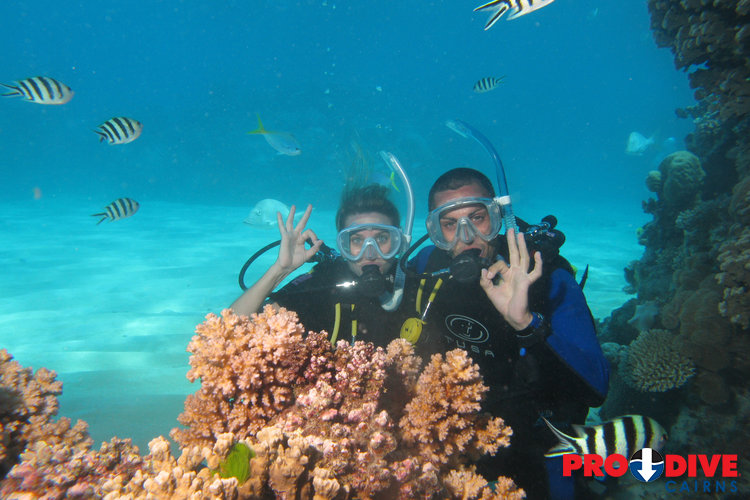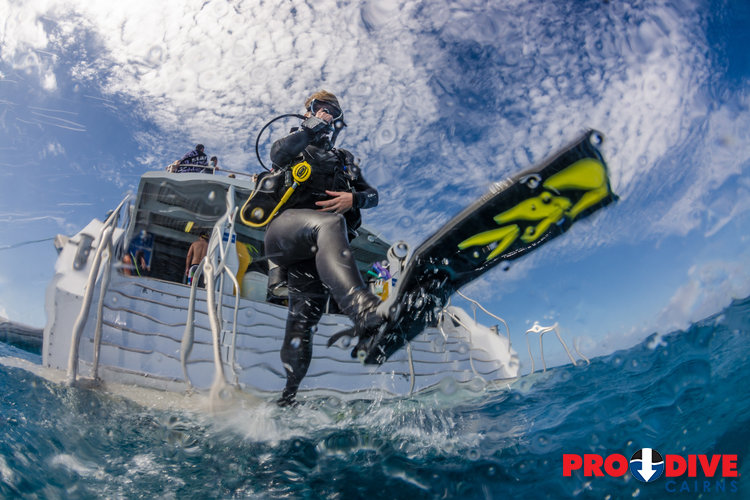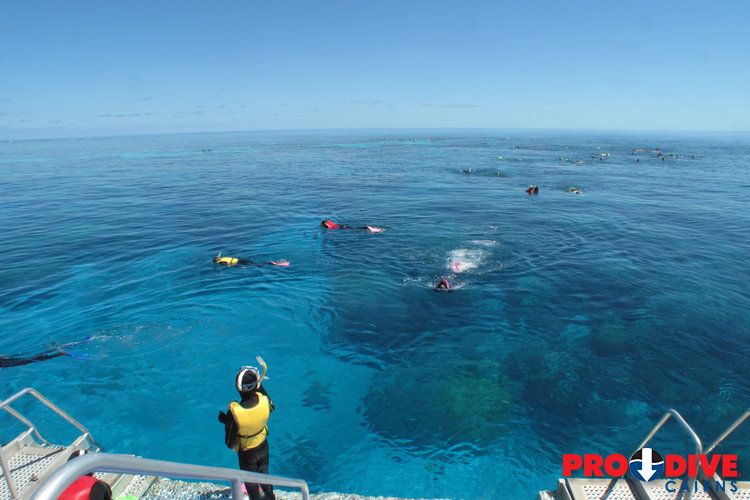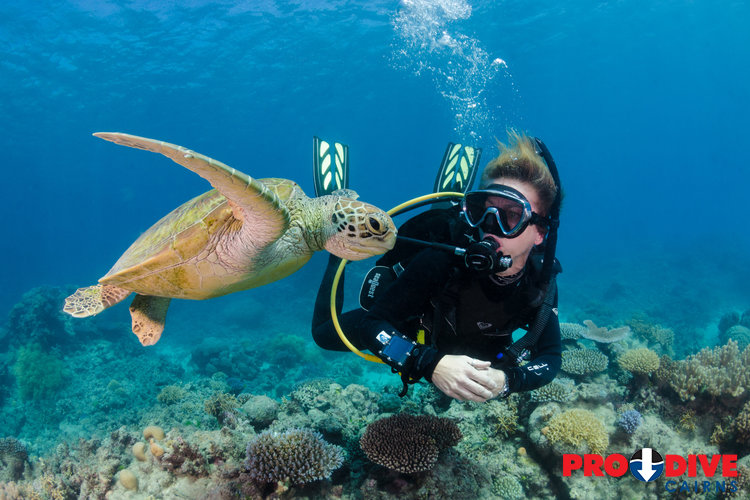 Adventurous snorkellers can explore spectacular coral formations and underwater gardens awash with vibrantly coloured marine creatures.

Locations vary with the conditions, however, each site is chosen for visual impact, ecological diversity, and the challenge of discovery. Onboard, your crew will encourage you to relax and enjoy the comfort of Silverswift with its bar facilities, fresh water showers, air conditioning and a delicious lunch for hungry adventurers.

Morning and afternoon tea is provided and the spacious deck areas are ideal for sharing a cold drink and tales of your adventure.
---
Please Note: some medical conditions may prevent you diving and you will be required to complete a waiver and medical statement prior to the trip. If you have recently/continue to suffer from an illness or condition that may affect your dive fitness, or are currently taking any prescription medication, you will need to consult a doctor for a 'fit to dive' medical certificate.
---
Tour
Itinerary
(Subject to variations according to conditions and reef sites visited)

08:00 Check-in
Check-in at Great Adventures reservations counter located inside the Reef Fleet Terminal for your boarding passes. Morning tea served on board.
08:30 Depart
Depart Cairns marina for the Outer Barrier Reef
10:20 Arrive at first dive/snorkel site
11:30 Second dive/snorkel site
12:00 Buffet lunch served
13:30 Third dive/snorkel site
14:30 Afternoon tea is served
14:40 Departure back to Cairns
16:15 Arrive back in Cairns
---
Tripadvisor
Reviews
4.5
Excellent! (Based on 740+ Reviews)
---
- Reviewed 19 September 2017 -
Olivia H
Melbourne, Australia
What an amazing trip to get my OW certification
My friend and I signed up for the 5 days learn to dive course with Pro Dive Cairns. We flew up from Melbourne just for this course. And we are so glad that we did it. We spent first 2 days training in the classroom...
Read full review
- Reviewed 27 April 2018 -
maui2080
Byron Bay, Australia
3 Day/2Night live aboard was excellent
Great staff, great food and great dive sites. Did 9 dives in 3 days so they were super busy and we thoroughly enjoyed all of it. A company that cares and it shows so highly recommended!
Read full review
- Reviewed 15 February 2018 -
kelspantravel
Toronto, Canada
The best thing we ever did!
Myself and my partner completed our Open Water and Adventure Diver certifications with Pro Dive Cairns and had an incredible time! This is easily the best thing I have ever done. We did the 5 day course; 2 day in class and 3 day live...
Read full review