Refresh Your diving skills before your trip
If it has been a while between dives and you feel that you need to refresh your skills before your liveaboard trip or day trip to the reef, Pro Dive Cairns offers a two hour pool refresher program. This is an ideal way to refresh your diving skills and keep up to date before your next dive.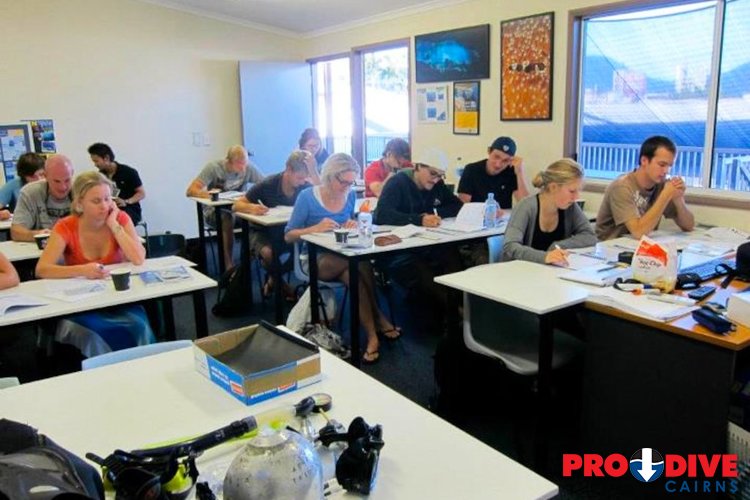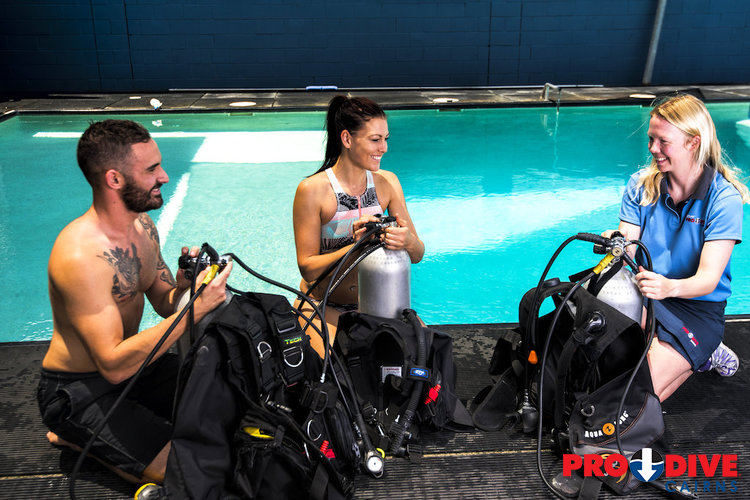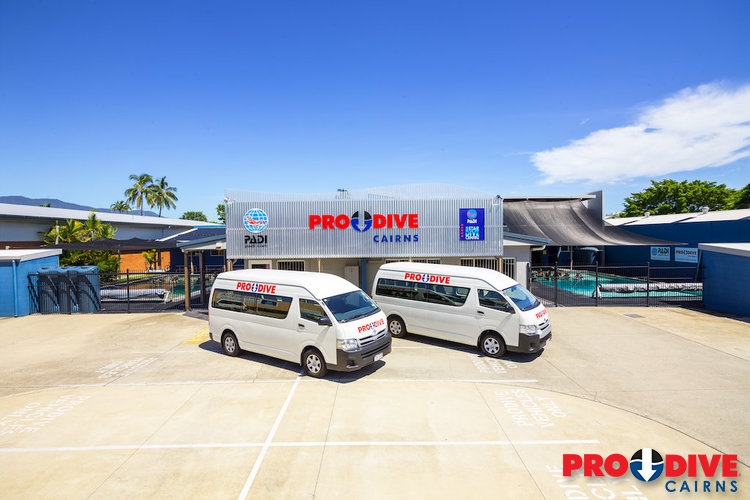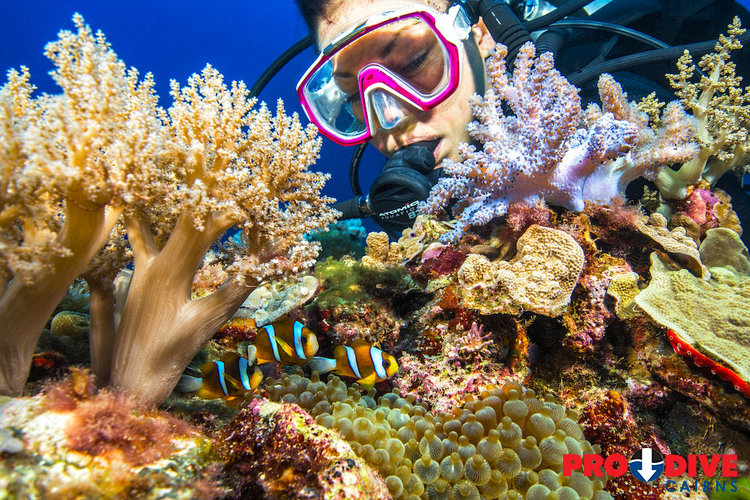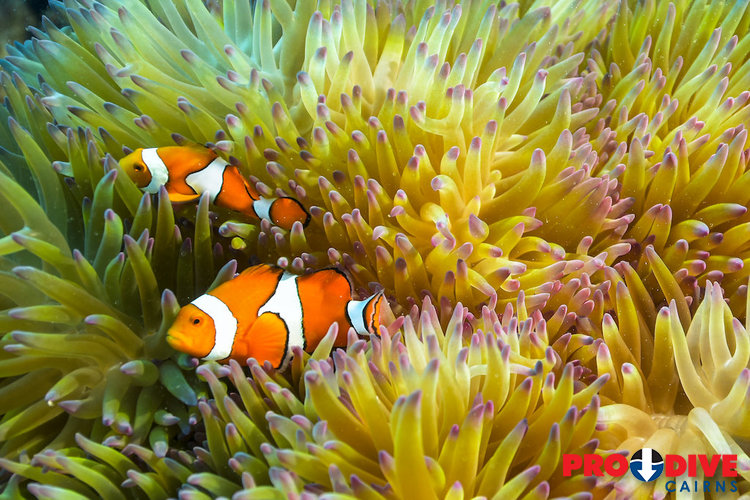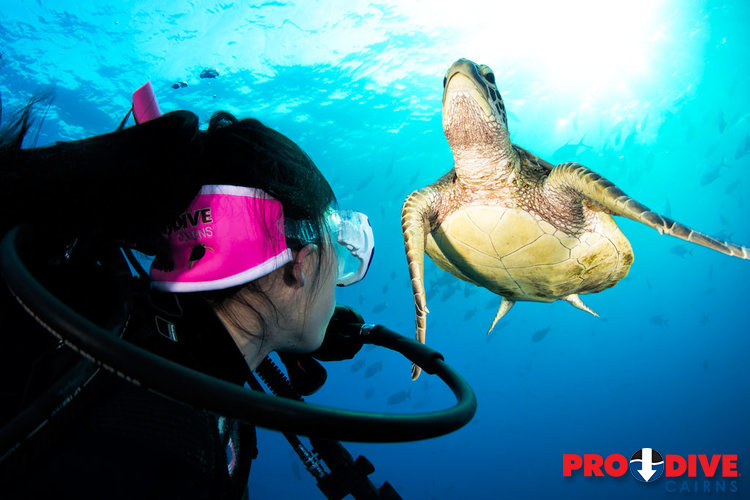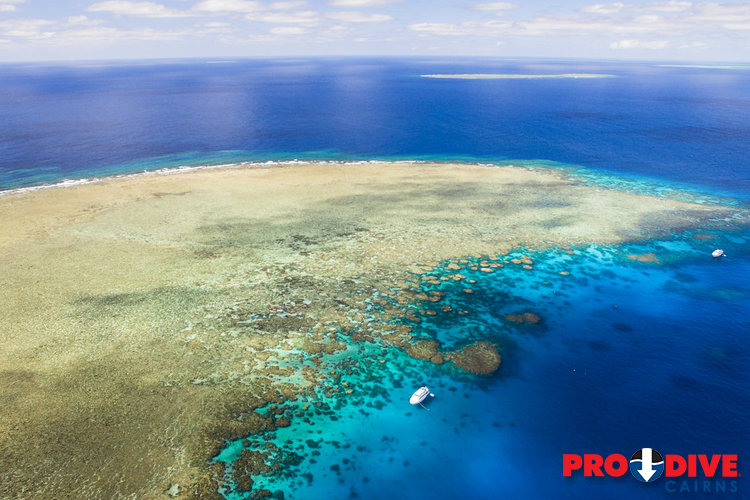 Conducted from 9:00am each day, the two-hour refresher program is an ideal way to refresh your skills and will still allow you to maximise your day in Cairns.
The two-hour program is conducted in the heated pools at the Pro Dive Cairns Five Star PADI Dive Centre under the supervision of our PADI certified instructors. The first part of the program will focus on equipment set up and basic underwater skills. The remainder of the program can then be tailored to your specific needs.

Being confident in your diving skills leads to a more enjoyable and safer diving experience. We strongly recommend this course to anyone who hasn't dived for a while or has concerns about their current skills.

Note: Refresher courses commence daily and must be arranged in advance. A certification card must be presented.
---
Please Note: some medical conditions may prevent you diving and you will be required to complete a waiver and medical statement prior to the trip. If you have recently/continue to suffer from an illness or condition that may affect your dive fitness, or are currently taking any prescription medication, you will need to consult a doctor for a 'fit to dive' medical certificate.
---