3 dive sites
Transfers Available
All Dive equipment
Lunch

Air-Conditioned Cabin

Hot Shower
Day Trip
silversonic diving day trip
Departing daily from Port Douglas. When you step aboard the ultramodern Silversonic, you are set for an exhilarating day of fun, discovery, and adventure in the natural wonderland of The Great Barrier Reef. You'll have access to explore three stunning and exclusive reef sites at the renowned Agincourt ribbon reefs, each chosen for visual and ecological diversity for your dive and snorkel adventures.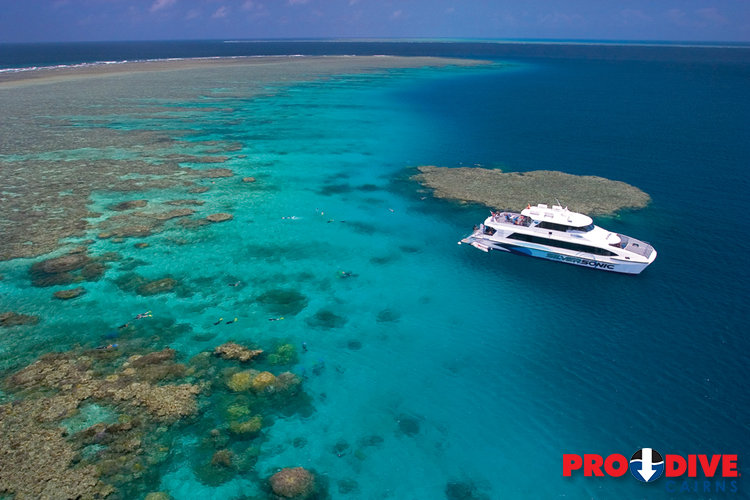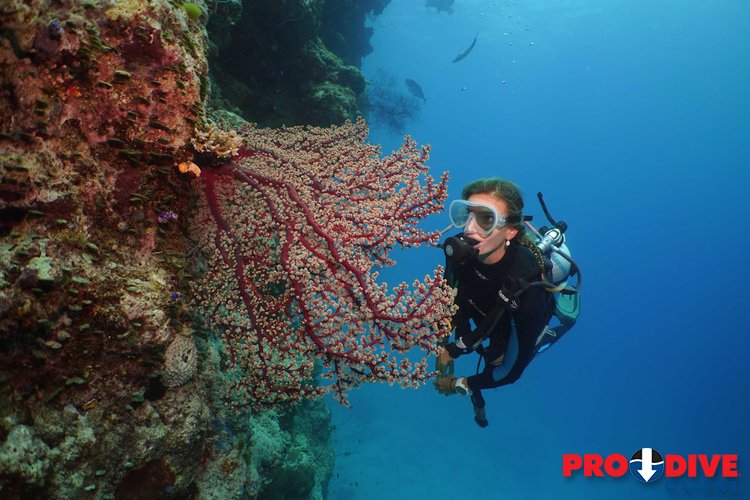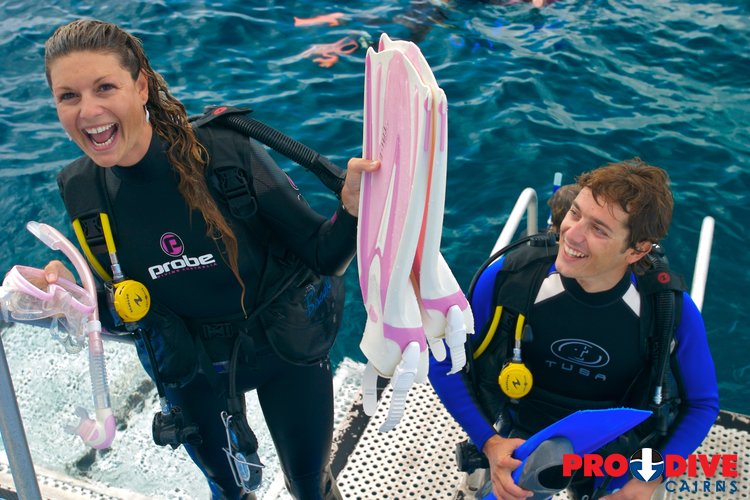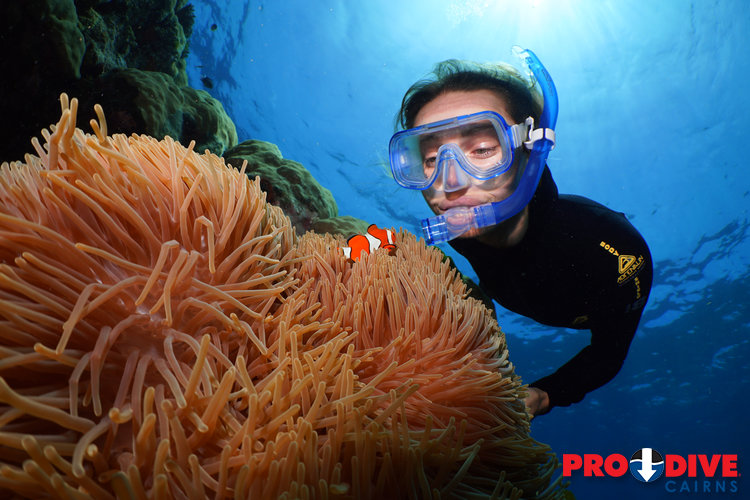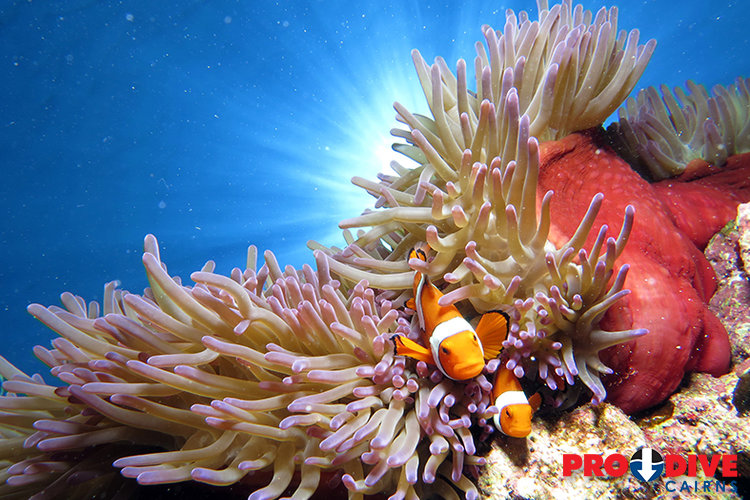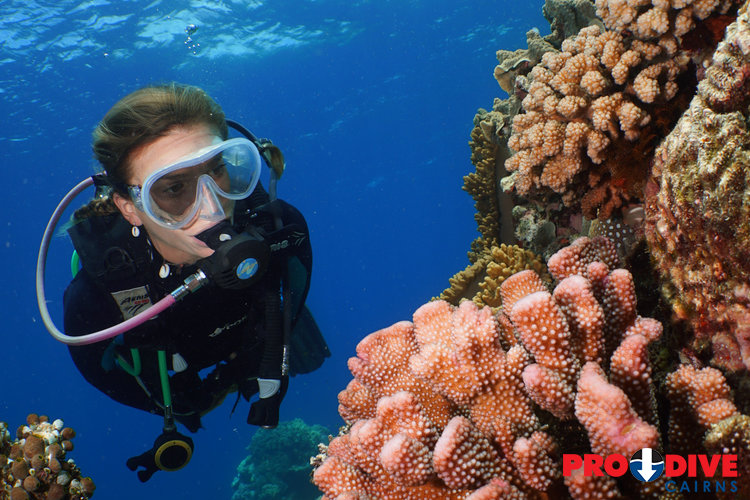 Silversonic is an ultra-modern 29-metre catamaran that visits the outer edge reef locations in the Agincourt Reef complex, and offers superb style and comfort for the journey. Cruising to the reef on Port Douglas' fastest vessel, you'll enjoy over five hours exploring the delights of The Great Barrier Reef. Silversonic's ride control system ensures your trip is super smooth, even when travelling at speeds of up to 32 knots.
The experienced and knowledgeable crew will select 3 sites out of more than 35 exclusive locations on Agincourt Reef, choosing the best sites on the day according to the weather conditions - you won't find any other operator on The Great Barrier Reef who has that many sites to choose from!

The vessel is well equipped for all levels of diving and snorkelling. Certified divers have the option to do up to three dives, and introductory divers can enjoy up to two dives, with no experience required. If you are a snorkeller, you are assured plenty of diversity with three different snorkel locations to explore. In between water activities, passengers can relax on the spacious sundecks overlooking the Great Barrier Reef.

The crew onboard will ensure you have all you need to make the most of your day, which includes full bar facilities, a hot and cold tropical buffet lunch, fresh water showers, and morning and afternoon tea.
---
Please Note: some medical conditions may prevent you diving and you will be required to complete a waiver and medical statement prior to the trip. If you have recently/continue to suffer from an illness or condition that may affect your dive fitness, or are currently taking any prescription medication, you will need to consult a doctor for a 'fit to dive' medical certificate.
---
Tour
Itinerary
(Subject to variations according to conditions and reef sites visited)
07:30 Check-in
Check-in at Quicksilver reservations counter located inside the Reef Marina for your boarding passes. Morning tea served on board
08:30 Vessel boarding
Complimentary morning tea/breakfast served
Depart Port Douglas marina for the outer barrier reef
10:15 Arrive at first dive/snorkel site
11:30 Second dive/snorkel site
12:00 Hot tropical buffet lunch served
13:40 Third dive/snorkel site
Guided snorkel tours are conducted
14:30 Afternoon Tea is served
15:00 Departure
Departure back to Port Douglas
16:30 Arrive back in Port Douglas
---
Tripadvisor
Reviews
4.5
Excellent! (Based on 1,090+ Reviews)
---
- Reviewed 28 June 2022 -
Daniel N

Excellent safe scuba diving. Beautiful outer reef.
My wife and I really enjoyed our minke whale liveaboard trip. Our dive master Matthieu was excellent and made sure we well looked after. We were only recently certified open water PADI divers with limited experience and Matthieu made sure we were comfortable and confident in scuba diving on the reef day and night dives despite crazy winds and waves. About half way through we felt confident enough to go on our own and enjoy the wonderful outer reef. Overall, great experience on the liveaboard. The minke whales were elusive but the reef encounter and night dives we're stunning and highly memorable. Also, special thanks to the prodive crew for keeping us safe despite the inclement weather and allowing us to safely dive as much as possible. We thank God for the safe and stunning trip in His beautiful creation. Highly recommended!
Read full review
- Reviewed 22 June 2022 -
Ellie_M0
Melbourne, Australia
Amazing dive course and liveaboards
We did two liveaboard trips with ProDive Cairns, almost back to back, including doing my Open Water Dive Course. Both trips were well organised, the gear was all great, the staff were fun and of course all the dive sites were incredible. Our second trip was the Minke Whale trip and we were lucky enough to spend about 7 hours with the whales, pretty much getting in and out of the water as much as we wanted. For the open water course my instructor, Michael, was super patient and thorough got me from nervous in the swimming pool to even going on to do the Adventure course in the space of 5 days. Even the food was great on both trips. Would highly recommend ProDive Cairns to anyone who wants to see the reef or learn to dive.
Read full review
- Reviewed 22 July 2022 -
Bhupendra C
Melbourne, Australia
Scuba Certification
What an amazing bunch of legends!Like always, an awesome experience I had, this was my second trip with them & what a fun time it had been.They're very professional, knowledgeable & supportive. Such a friendly & light environment on boat.I want to mention a few people. My instructors, Caro (Open Water + adventurer) , Kevin ( adv + nitrox) & Big D (my guide) you've been nothing less but amazing!Thanks a lot guys for making my trip so memorable, from booking till the end everything was seamless. Definitely coming back for more dives with you guys, keep it up 🤘🏼
Read full review