Dive Insurance
Transfers
All Dive equipment
Free Wifi

PADI
2 Day POOL & Theory Referral Program
The PADI referral system gives you a variety of options to commence and complete your diving education. It is possible to start your PADI Open Water (Learn to Dive) certification with the two-day Pool and Theory Referral Program at the Pro Dive Cairns training centre or finish your Open Water certification with our PADI Three Day Ocean Referral Course.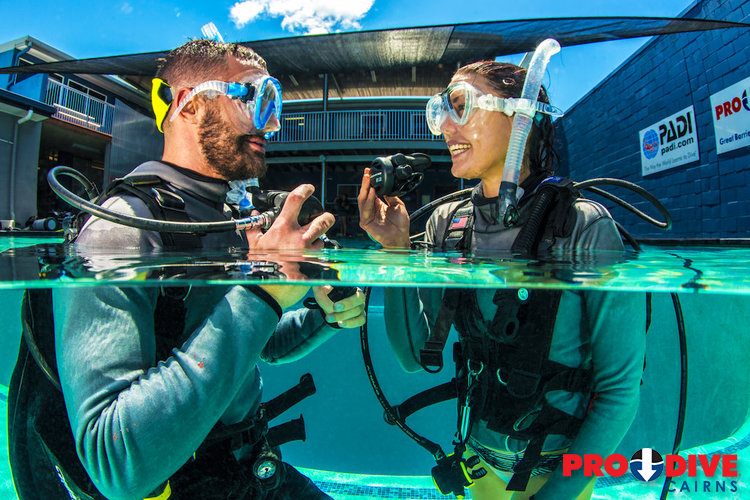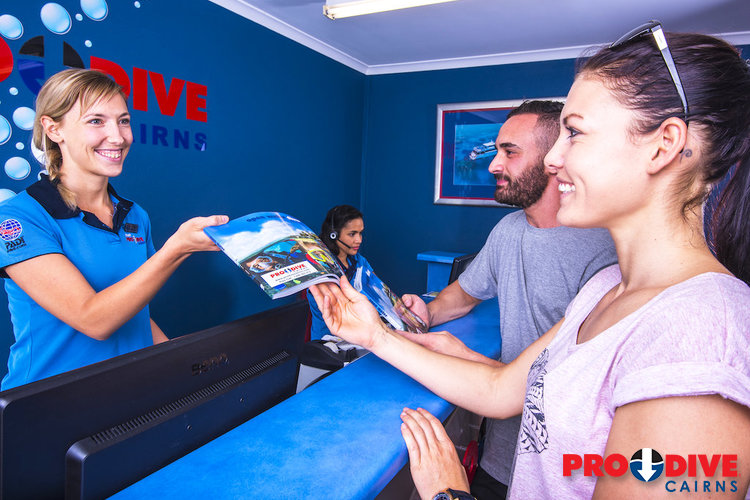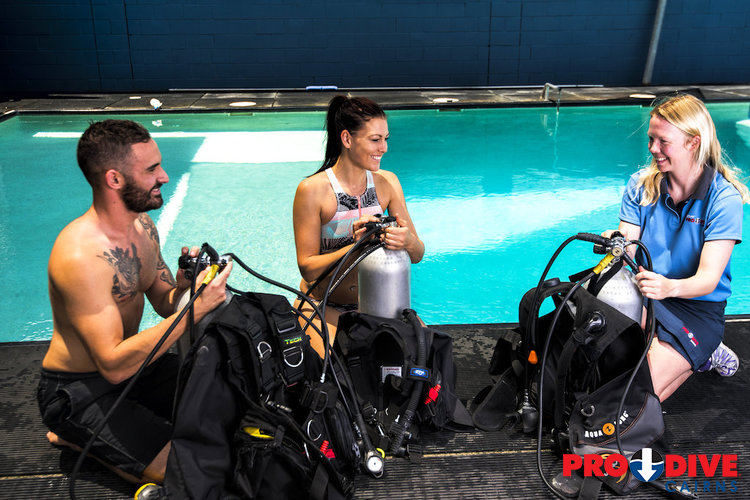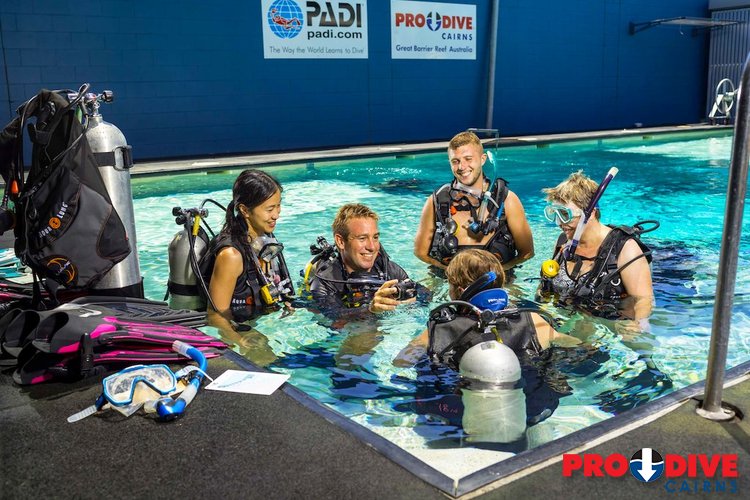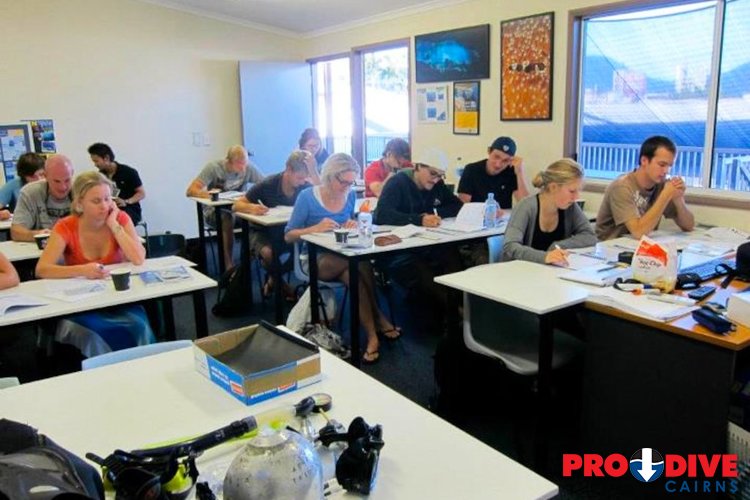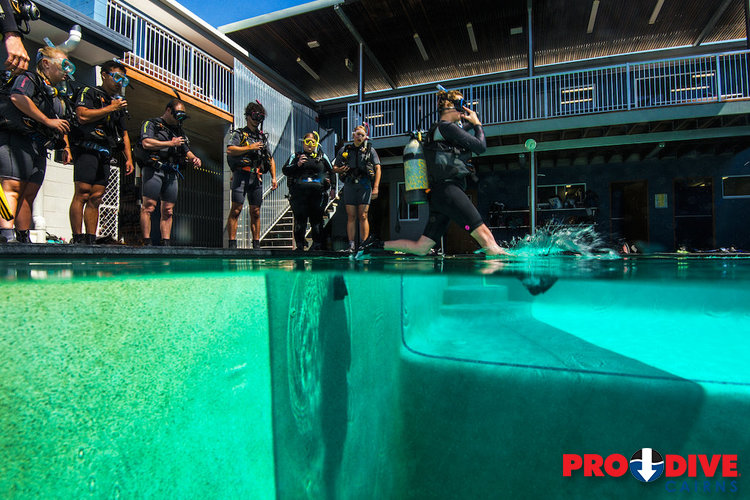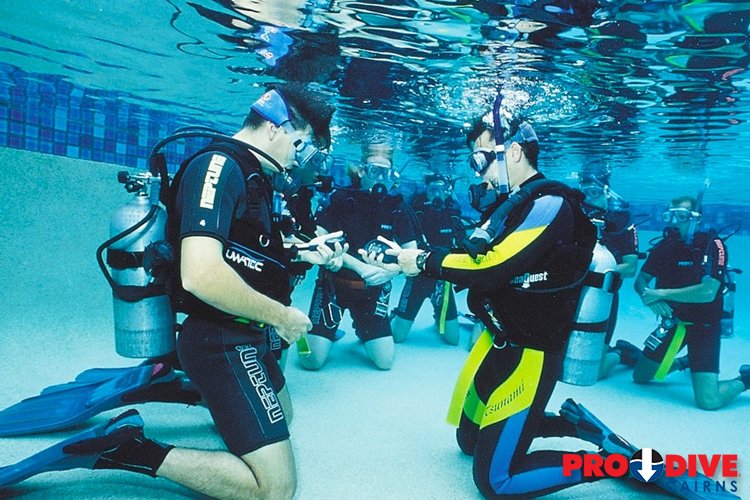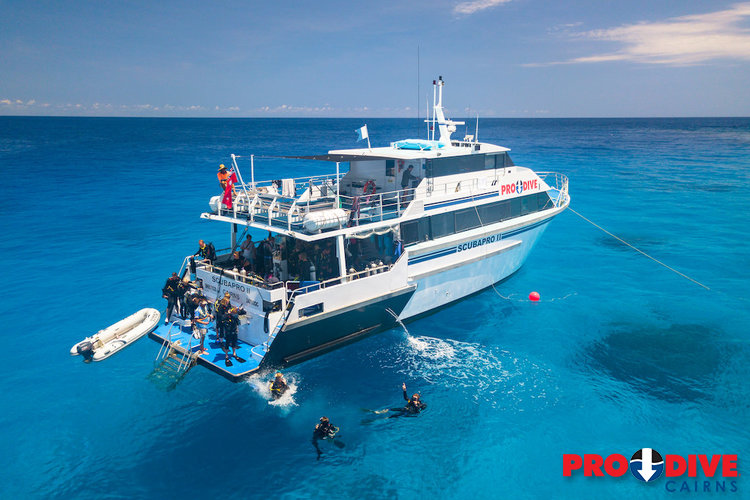 You will spend two-days at our modern, purpose-built diver training centre learning the theory and underwater skills of diving. PADI referral paperwork will be issued at the end of day two, confirming the completion of your pool and theory training. The instructor who completes the remainder of the PADI Open Water training will require this referral paperwork.
You are strongly advised to pre-book your course as availability may be limited. You can pre-book and confirm your place on a course by booking online, emailing or calling us.
Daily accommodation transfers are included and can be booked in advance. However, if you are unsure of your accommodation details, you can contact us on arrival in Cairns.
---
---
Tripadvisor
Reviews
4.5
Excellent! (Based on 850+ Reviews)
---
- Reviewed 23 September 2019 -
G6090LRdavidv
Sydney, Australia
Liveaboard
Great three days liveaboard with these guys! Great crew, super comfortable boat, great food, and most importantly, 11 dives in 3 days at great locations! The trip finished yesterday and I already miss it. I'd do it anytime again!
Read full review
- Reviewed 22 July 2018 -
Ziwei Y

Amazing Experience!
Really a good choice of having both of my Rescue Diver course and Divemaster course with pro dive cairns. This was the longest period I spent on scuba diving (nearly 40 days), and the whole trip was quite pleasant. I've been on the liveaboard trip...
Read full review
- Reviewed 19 February 2019 -
115gabis
Melbourne, Australia
Liveaboard & Scuba advanced open water
I had a wonderful time doing my advanced open water on the prodive liveaboard scuba pro III. The instructors were all very knowledgeable and the advanced open water instructor Dan was a legend! The food was incredible thanks to our wonderful hostess/ chef June, and...
Read full review