20 dives
Dive Insurance
Transfers
All Dive equipment
Double or twin share
All meals included on liveaboard trips
Free Wifi

PADI
becoming a certified padi divemaster
The PADI Divemaster Course is the first level of the PADI Professional rating. As a PADI Divemaster, you will hold the minimum rating for professional employment in the diving industry. Your qualification will allow you to supervise recreational diving activities (either boat or land-based), work as an instructional assistant on all PADI courses and is just one step away from a PADI Instructor rating.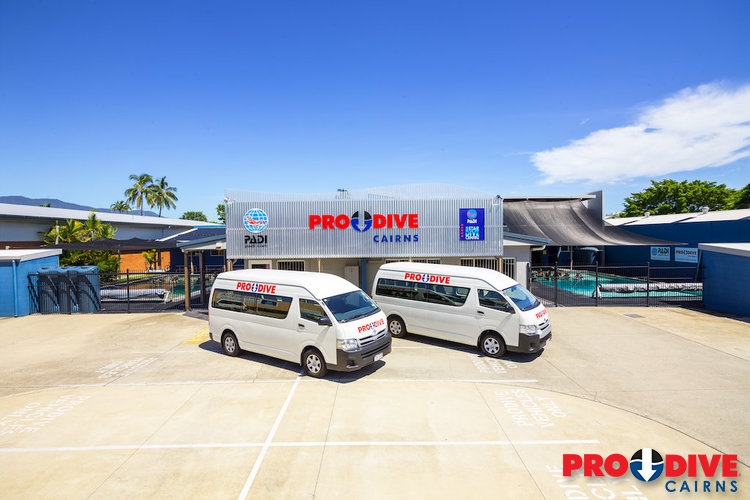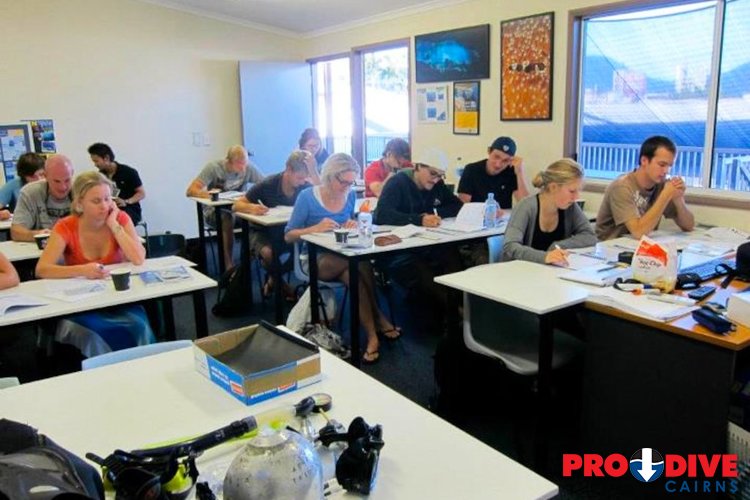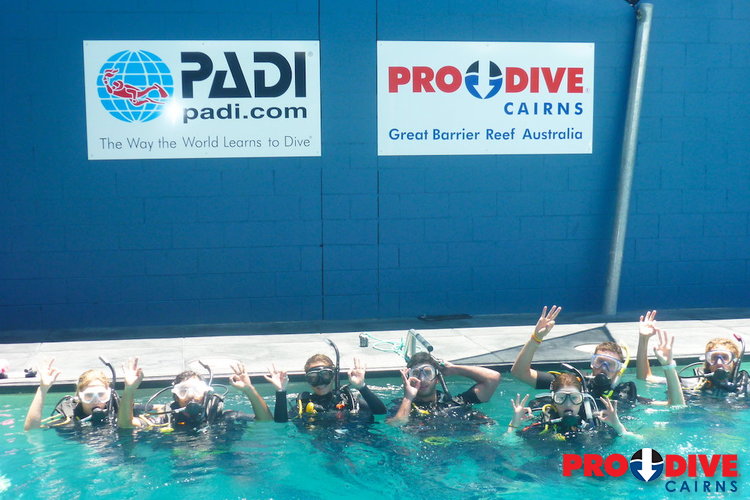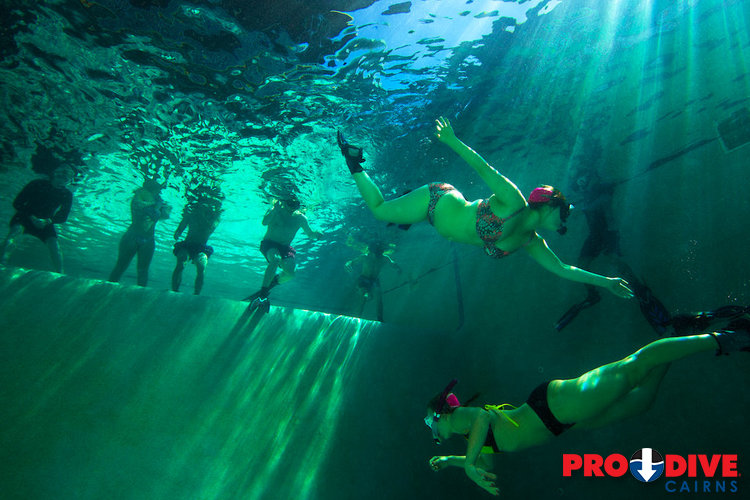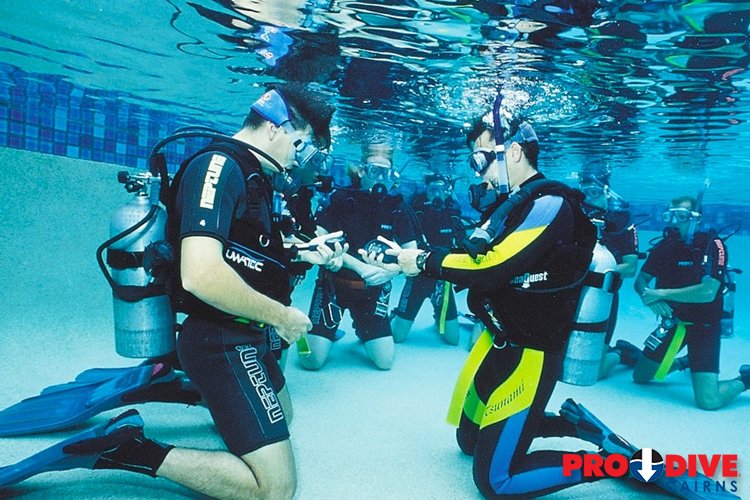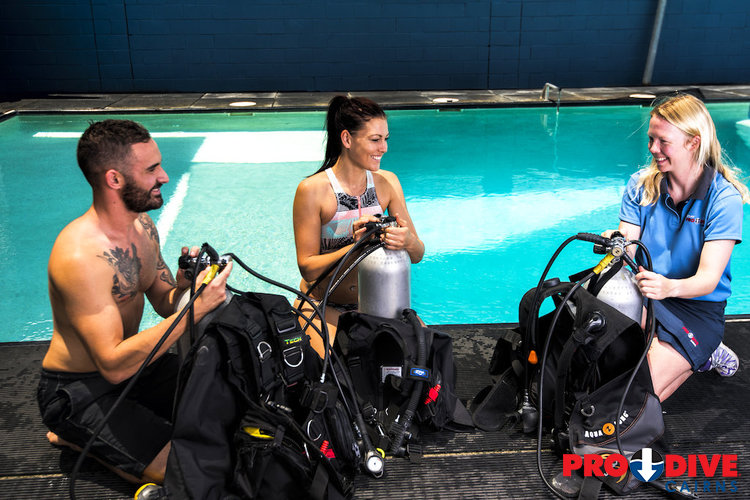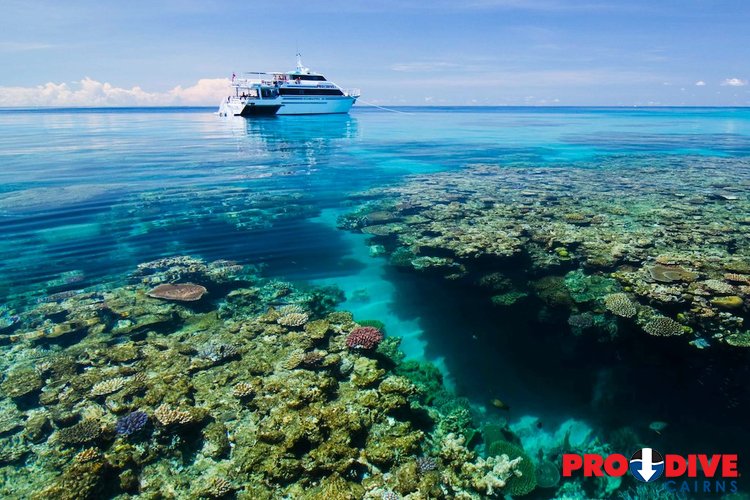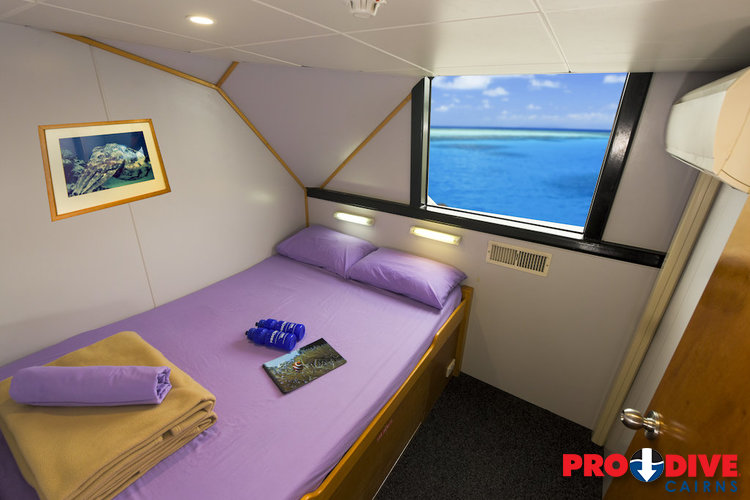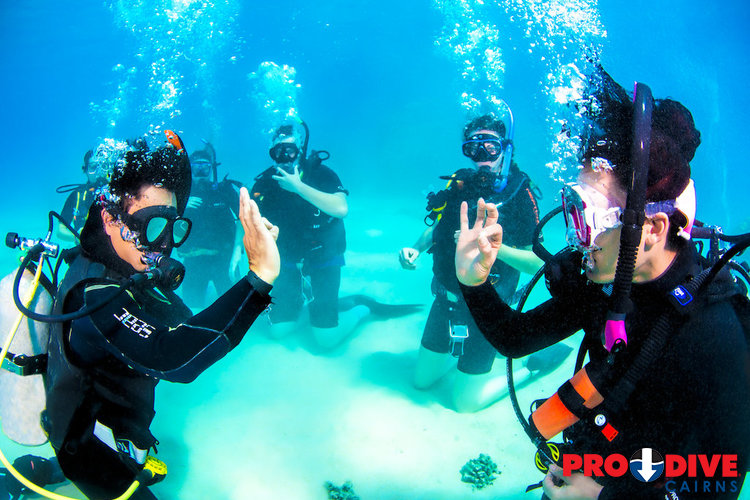 Our 17-day course is a combination of theoretical classroom sessions along with practical application sessions, covering a variety of pool and open water PADI courses. Your course includes two, three-day liveaboard trips on board Pro Dive Cairns, where you will complete up to 20 dives (a mix of compulsory and recreational).
Please Note: some medical conditions may prevent you diving and you will be required to complete a waiver and medical statement prior to the trip. If you have recently/continue to suffer from an illness or condition that may affect your dive fitness, or currently taking any prescription medication, you will need to consult a doctor for a 'fit to dive' medical certificate.
---
Compulsory Prerequisites
PADI rescue diver certifications or equivalent
Dive medical
Minimum age 18 years
Minimum 40 logged dives (additional dives can be organised)
Current senior first aid certification completed in the last 24 months
---
Tour
Itinerary
Please note, the below itinerary is a guide only, and the order of sites may change. The skipper will always adapt the plan to the prevailing weather, tides and currents.
---
Tripadvisor
Reviews
4.5
Excellent! (Based on 850+ Reviews)
---
- Reviewed 13 April 2018 -
MartinK6534

Professional and good quality live-aboard
3day/2 night live-aboard. I highly recommend going on a trip like this - amazing diving and great being on a boat for 3 days! Very efficient and professional operations, end-to-end from pick-up at hotel to delivery back at the hotel. Fantastic crew: friendly, helpful, skilled...
Read full review
- Reviewed 5 November 2018 -
TravellingAl87
Durham, United Kingdom
Unmissable
My fiancé and I did a three day liveaboard (and for me, my Open Water Diver course) and we LOVED it. The instructors (both in the centre and onboard) were lovely and really patient with the group, and the crew made the experience fun -...
Read full review
- Reviewed 30 January 2019 -
Troy C

Excellent Crew and Group of people to spend three days with.
Firstly I would like to say I have read a number of the reviews for Pro Dive, there were a few Negative reviews that I think are unwarranted. Not once did I feel unsafe on board the vessel, the Crew were extremely safety conscious and...
Read full review