20 dives
Dive Insurance
Transfers
All Dive equipment
Double or twin share
All meals included on liveaboard trips
Free Wifi

PADI
becoming a certified padi divemaster
The PADI Divemaster Course is the first level of the PADI Professional rating. As a PADI Divemaster, you will hold the minimum rating for professional employment in the diving industry. Your qualification will allow you to supervise recreational diving activities (either boat or land-based), work as an instructional assistant on all PADI courses and is just one step away from a PADI Instructor rating.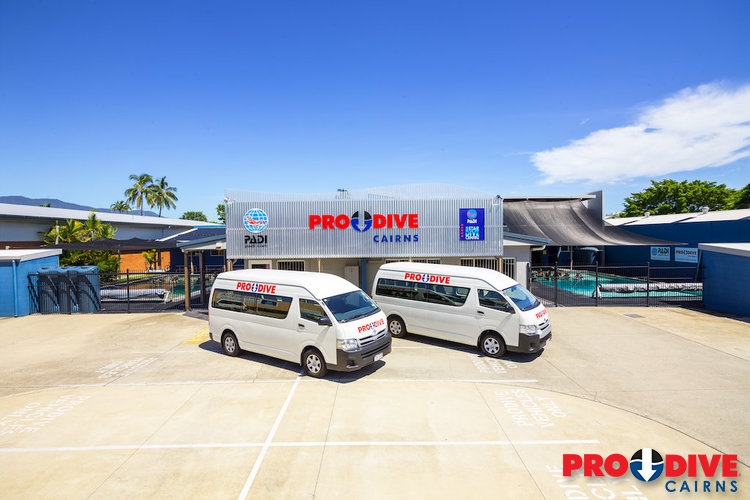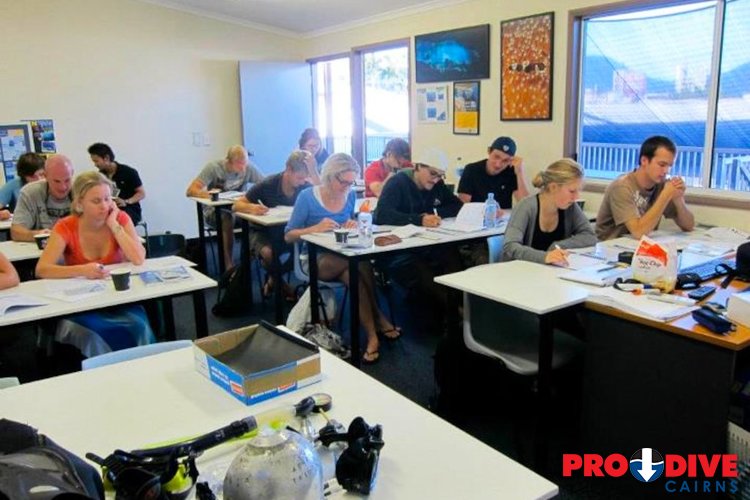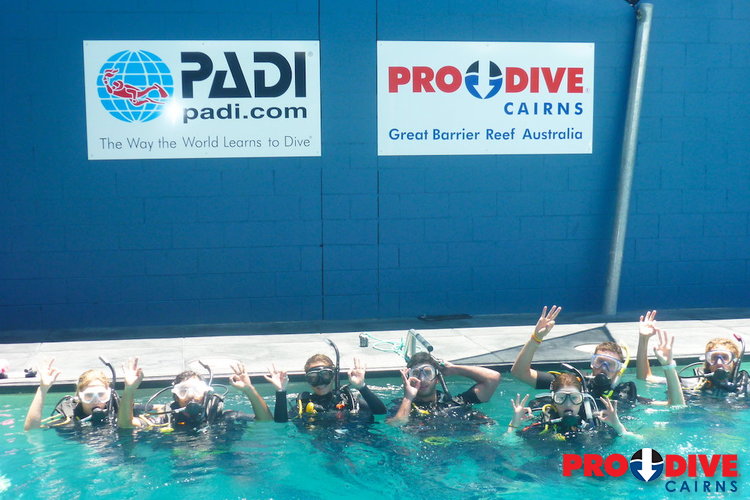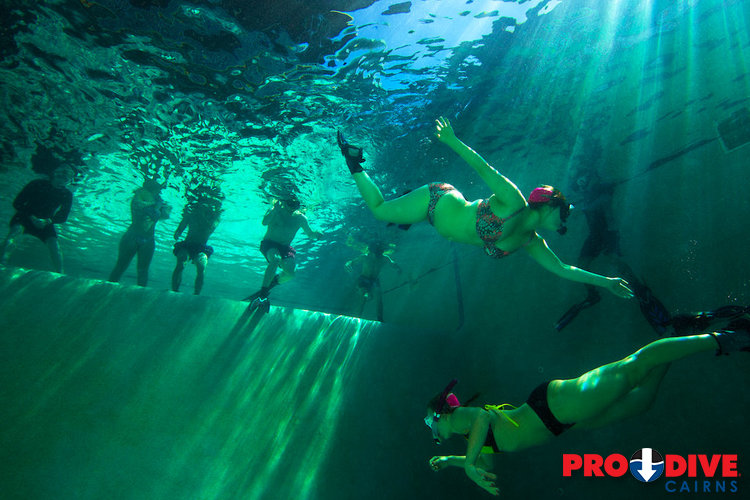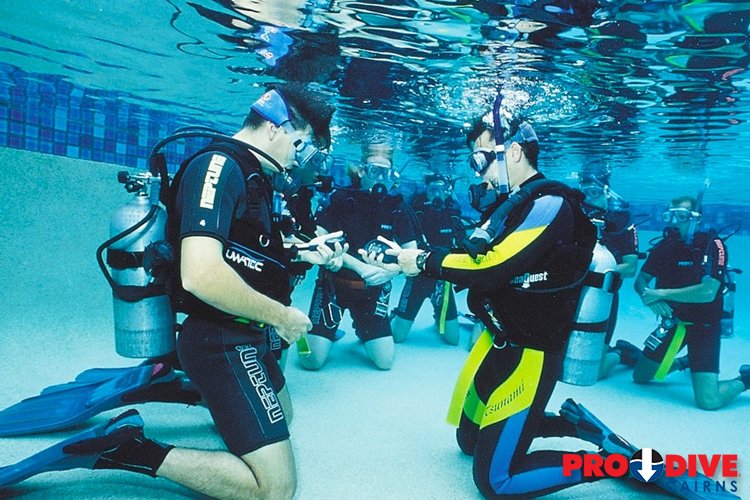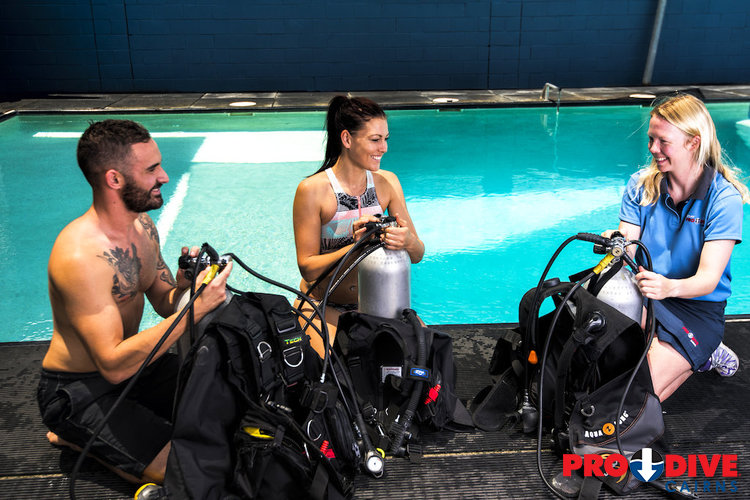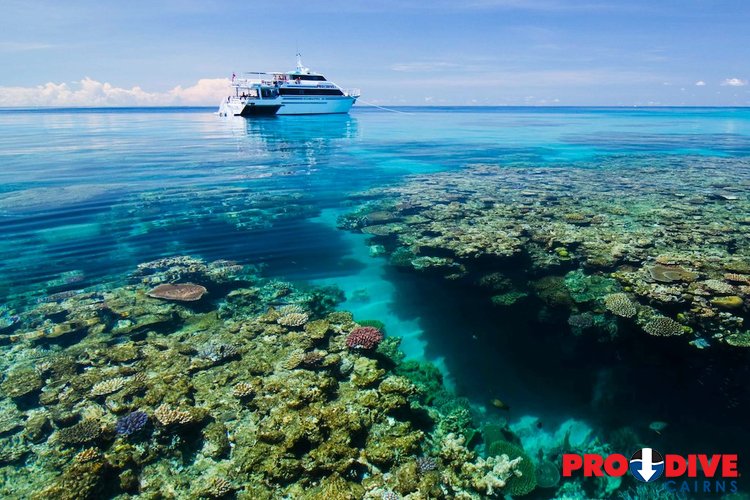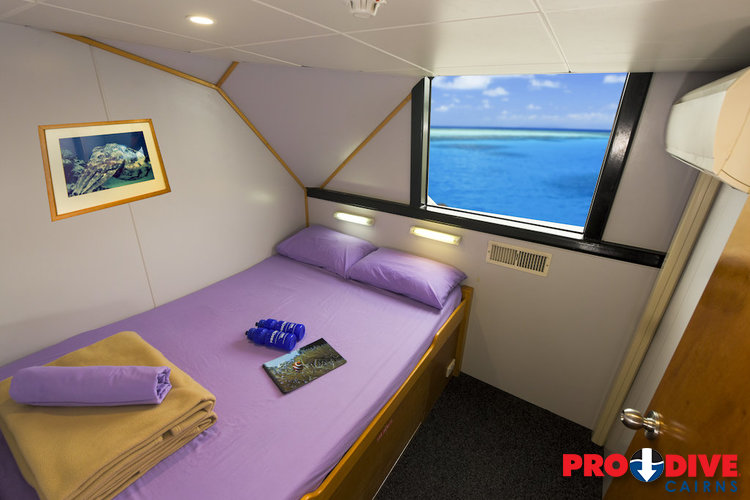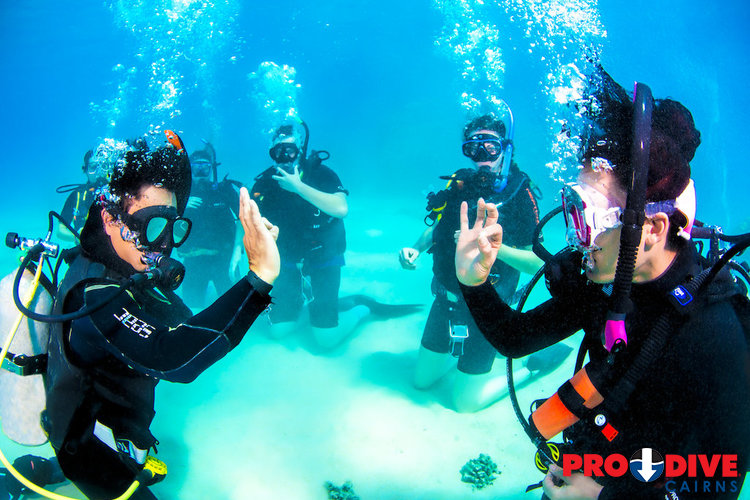 Our 19-day course is a combination of theoretical classroom sessions along with practical application sessions, covering a variety of pool and open water PADI courses. Your course includes two, three-day liveaboard trips on board Pro Dive Cairns, where you will complete up to 20 dives (a mix of compulsory and recreational).
Please Note: some medical conditions may prevent you diving and you will be required to complete a waiver and medical statement prior to the trip. If you have recently/continue to suffer from an illness or condition that may affect your dive fitness, or currently taking any prescription medication, you will need to consult a doctor for a 'fit to dive' medical certificate.
---
Compulsory Prerequisites
PADI rescue diver certifications or equivalent
Dive medical
Minimum age 18 years
Minimum 40 logged dives (additional dives can be organised)
Current senior first aid certification completed in the last 24 months
---
Tour
Itinerary
Please note, the below itinerary is a guide only, and the order of sites may change. The skipper will always adapt the plan to the prevailing weather, tides and currents.
---
Tripadvisor
Reviews
4.5
Excellent! (Based on 1,090+ Reviews)
---
- Reviewed 19 October 2022 -
Sue H
Dandenong, Australia
Feel totally spoilt, 10 fab dives, good tuition and support, great food and compsny
I did a night dive!!!!!Aaaaaand found my first eel!!👏🏼👏🏼Saw soooo many soft snd hard corals, Nemo!!! and Dori!!! Also lovely tropical fish, turtles and sharks
Read full review
- Reviewed 11 July 2022 -
Julian N
Exeter, UK
The trip of a lifetime
We went on the 3-day liveaboard trip. What can I say, the trip of a lifetime! Not only is the Great Barrier Reef everything that you hope it is, but the scale of the operation run by Pro Dive Cairns is impressive. Everything is very well thought-out, from the meals (Scott was fantastic cook!) to the briefings at every site (Kevin was very knowledgeable while at the same time transmitting the right amount of friendliness to make you comfortable to ask anything at anytime). The whole crew (including Rafa, Christie, Satoshi, and Caleb) was great, and you can tell they work very hard at all times to make the whole trip possible. A huge thanks to all. We also loved the flexibility of being able to choose between guided and self-guided (always with a buddy!) dives at each one of our 11 dives. We did a bit of both, as each has its advantages. We take the best memories from this trip. If you are lucky like us, you will also leave the trip with friendships that we hope last a lifetime.
Read full review
- Reviewed 13 October 2022 -
carolinadude
Fayetteville, NC
great Dive trip
I had a great experience with ProDives Cairns. I did a reffered Open water certification. My instructor was Molly and she did a great job making sure I did everything to standard then took me on an extra dive to make sure I understood everything that I learned prior to coming on this trip. She made me relax and enjoy my time underwater, the rest of the crew was also great. Mariaus did a great job cooking delicious food for everyone. All the other guests were great people and we all got along well and enjoyed each others company. I believe there were 8 nationalities on the ship.
Read full review