7 dives
Dive Insurance
Transfers
All Dive equipment
Double or twin share
All meals
Free Wifi

PADI
two days exploring the great barrier reef
As of 13 June, we're back and ready to take you diving again with a special 2 Day/1 Night liveaboard trip! With 19 exclusive Outer Reef dive sites at Flynn, Thetford, Milln and Pellowe Reefs, each site offers different and unique experiences and are selected for their abundance and variety of marine life, incredible coral formations and consistent visibility.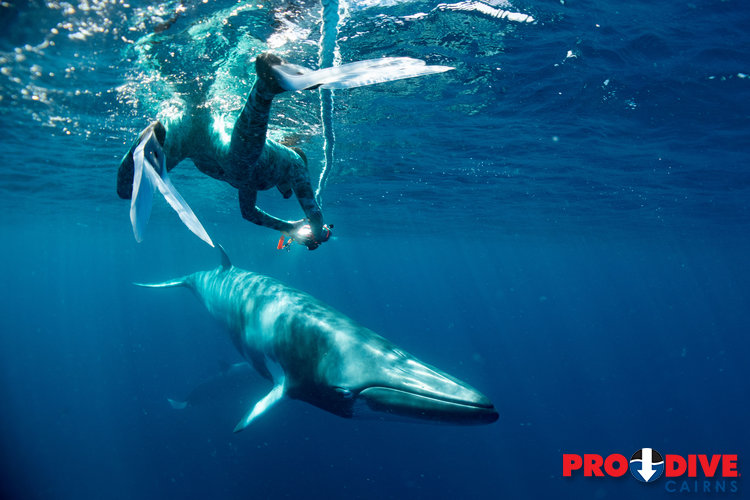 Photo by Brett Lobwein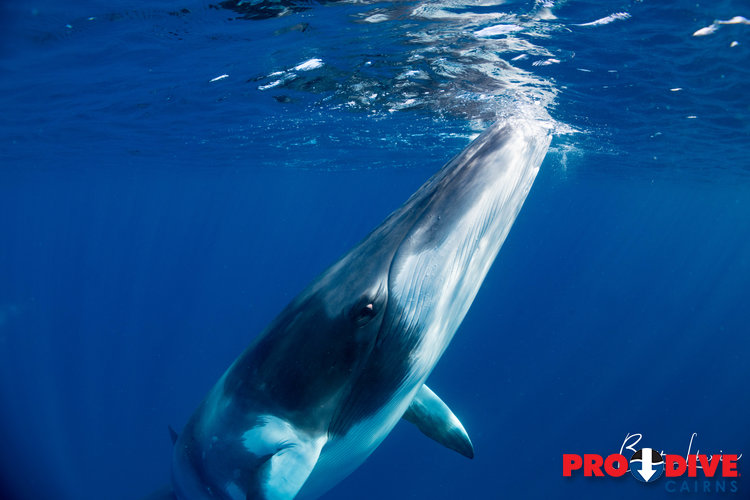 Photo by Brett Lobwein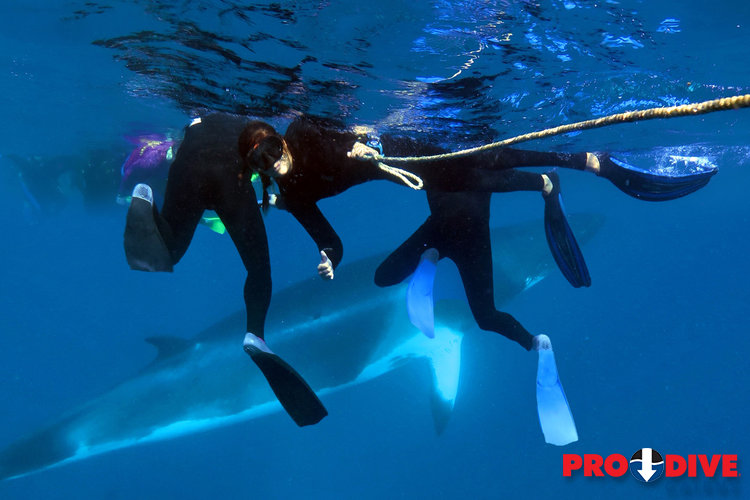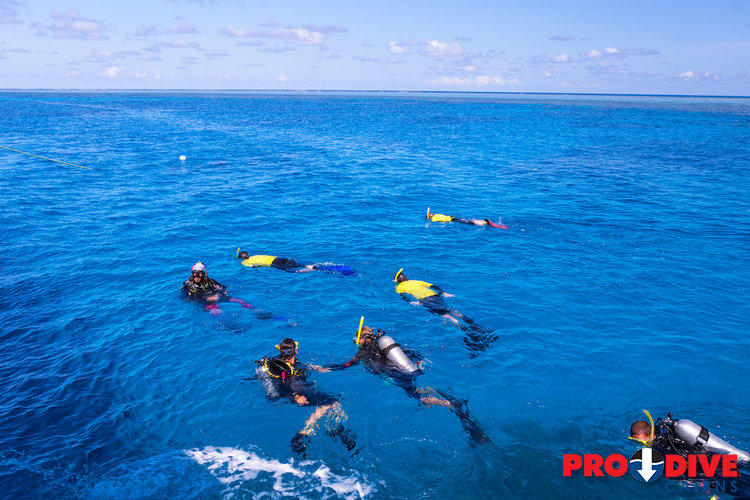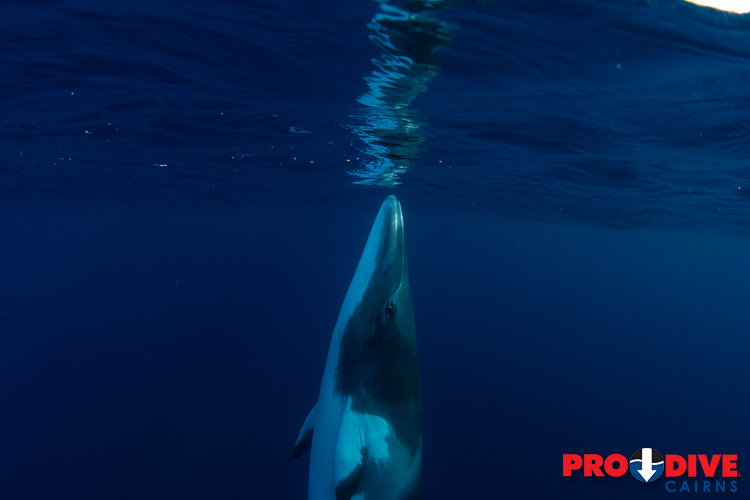 Photo by Brett Lobwein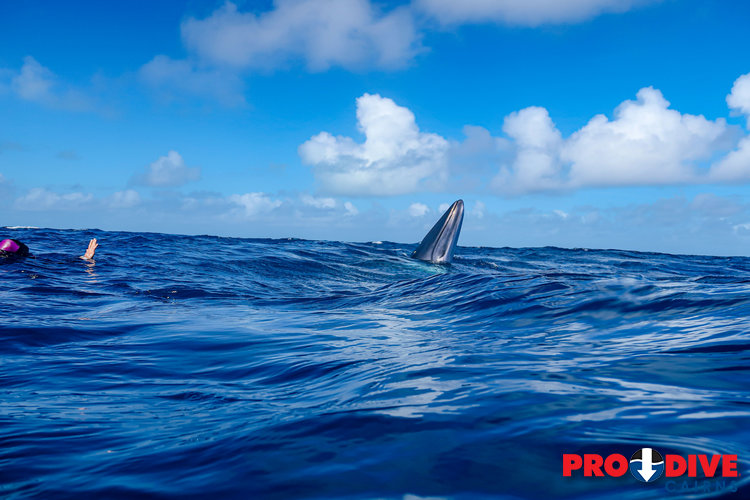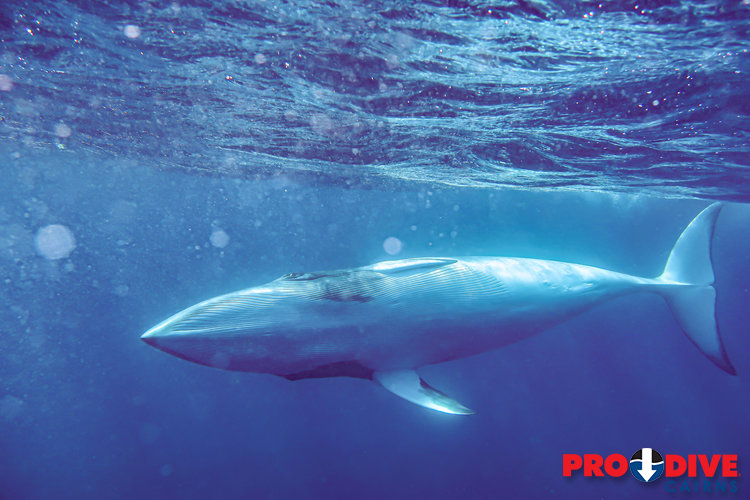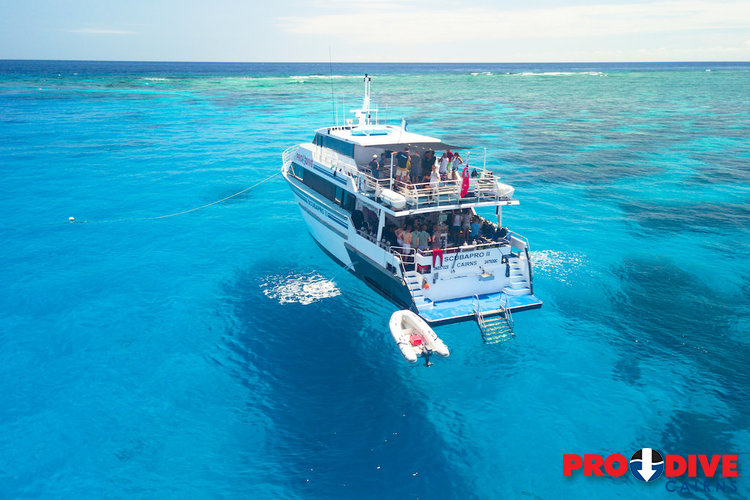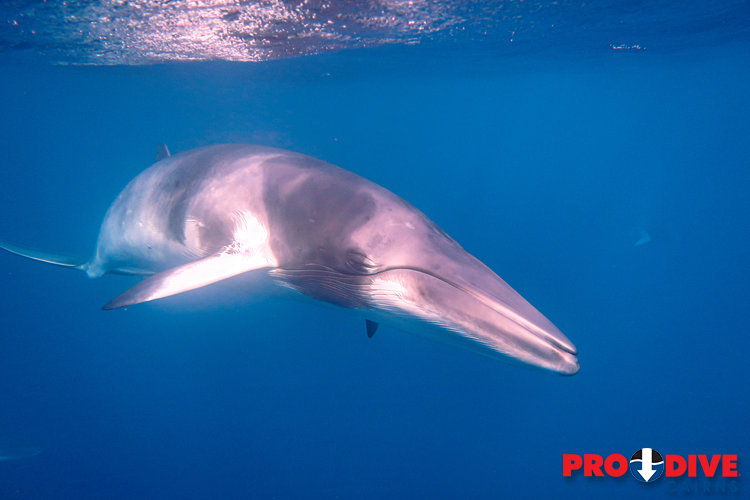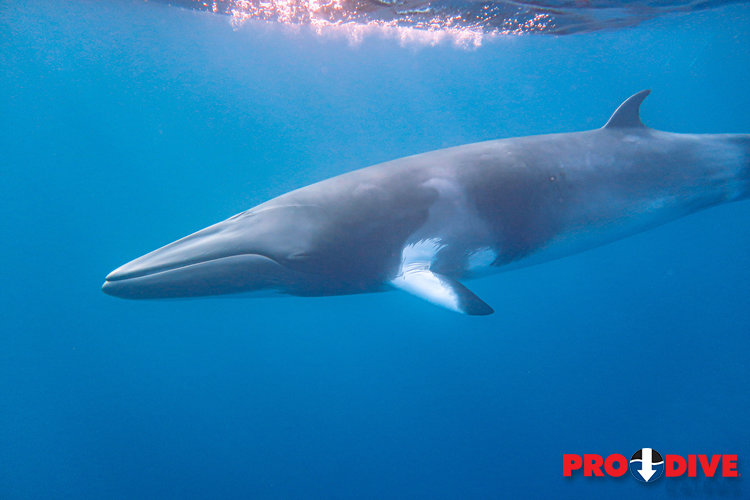 COVID-19 Safe

We are committed to ensuring your health and safety at all times and have additional COVID Safe precautions in place. You'll be staying aboard one of our premium ScubaPro liveaboard dive boats in single cabin accommodation, with a maximum of 17 passengers under current guidelines.

Departing Cairns every Saturday, this liveaboard trip offers a truly memorable and exciting way to break out of lockdown and fully immerse yourself in our magnificent World Heritage Great Barrier Reef environment.
Please Note: some medical conditions may prevent you from diving and you will be required to complete a waiver and medical statement prior to the trip. If you have recently/continue to suffer from an illness or condition that may affect your dive fitness, or currently taking any prescription medication, you will need to consult a doctor for a 'fit to dive' medical certificate.
Special COVID-19 Information: The health and well being of our customers and staff are paramount. If any customers present to check-in with fever, coughing, sore throat, fatigue, or shortness of breath, you will be required to undergo a COVID-19 test prior to joining your trip.
---

WHY CHOOSE PRO DIVE CAIRNS?
Purpose-built, PADI Five Star Dive and Career Development Centre
All dive crew are fully qualified PADI instructors. You will be diving with a passionate team of experienced professionals, ensuring the quality of your experience and your safety
Our boats carry a maximum of 32 passengers and six crew, providing you with a more personal experience
We provide a true liveaboard experience with our boats departing from and returning to Cairns for every three-day, two-night trip, with no boat to boat passenger transfers
Access to 19 high-quality dive sites ensuring a diverse range of reef environments and dives
Pro Dive Cairns is a high standard operator with Advanced Ecotourism Certification, committed to the long-term conservation of The Great Barrier Reef
Pro Dive Cairns has one of the highest safety standards in the world. With safety the number one priority, there is no safer place to dive in the world
Tour
Itinerary
We recommend that you visit our retail shop located on the corner of Grafton and Shields streets the night before your trip to arrange the diving/snorkelling equipment, ensure the necessary paperwork is in order and to ensure your certification details are correct. The shop is open 7 days a week, from 0930 to 1900.
Please note, the below itinerary is a guide only, and the order of sites may change. The skipper will always adapt the plan to the prevailing weather, tides and currents.
Early morning dive, followed by breakfast
Plus two more dives before lunch.
Afternoon sail back to Cairns, arriving approx 3:30pm


---
Tripadvisor
Reviews
4.5
Excellent! (Based on 850+ Reviews)
---
- Reviewed 8 November 2018 -
MGB1986
Adelaide, Australia
Great live aboard trip
The trip is awesome with 11 dives in 3 days and made so good by the crew with special mention to Brad as supervisor of diving. Overall an excellent trip that was very fast paced on Day 1 and Day 3. Food is plentiful and...
Read full review
- Reviewed 14 April 2019 -
Toni B
Cairns Region, Australia
Amazing crew
Just got back today from an amazing 3 day experience on a Prodive expedition. Thanks to Angus for the fabulous food, Chris the skipper, Line, Shaun and Nick - the fabulous dive instructors. Great fun - games, laughter and I met lots of interesting people...
Read full review
- Reviewed 6 November 2018 -
KarolineDenmark

Beautiful times at the GBR
I took my open water certificate with Pro Dive. It was a great experience. The classes at the school was fine, our instructor, Lucy, was very good at teaching us everything we had to know before our first dives. The videos we were required to...
Read full review