teaching the art of scuba diving
If you have a passion for diving and a passion for teaching, a rewarding career as a PADI Open Water Scuba Instructor is just around the corner. Become a teacher and mentor to students of all ages from all around the world, eager to become divers themselves. Get paid to do and teach what you love.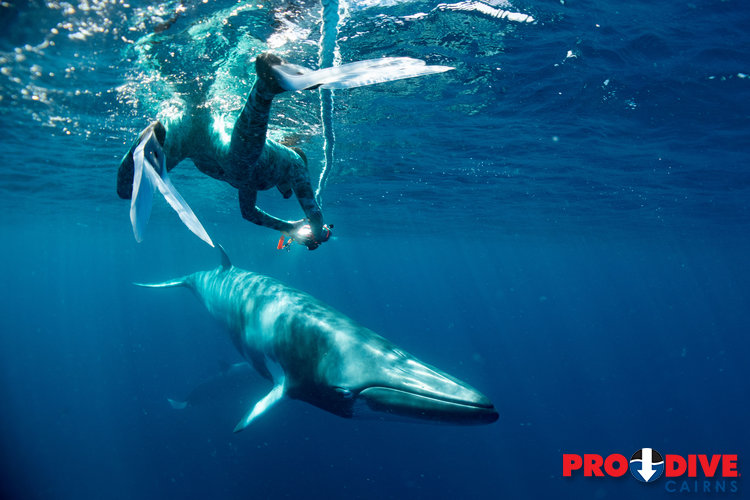 Photo by Brett Lobwein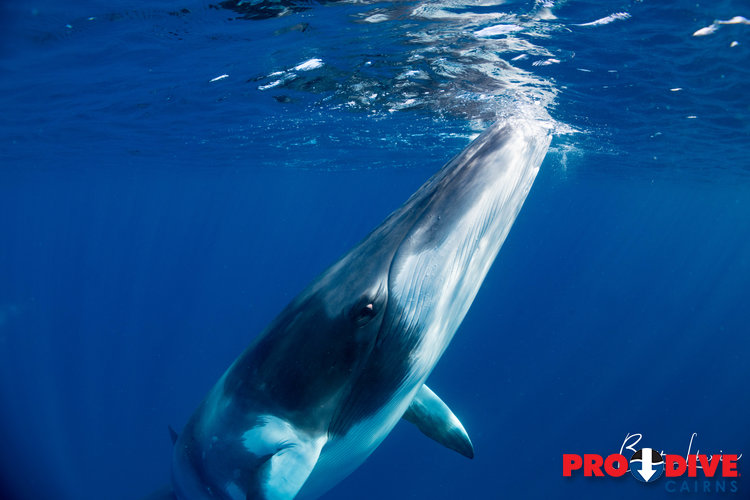 Photo by Brett Lobwein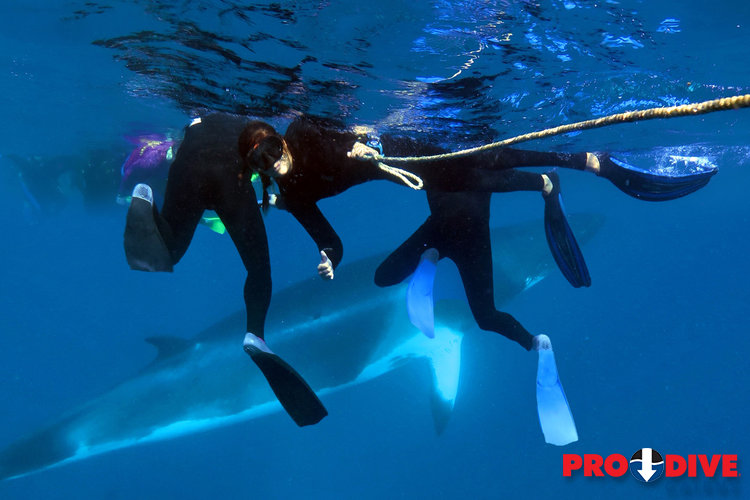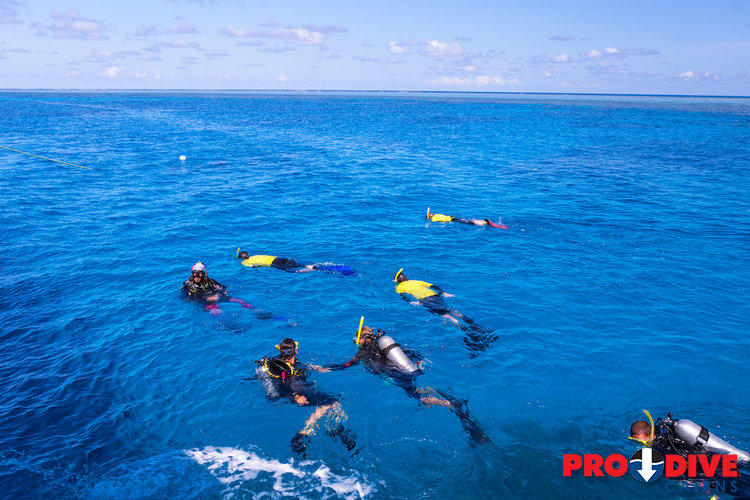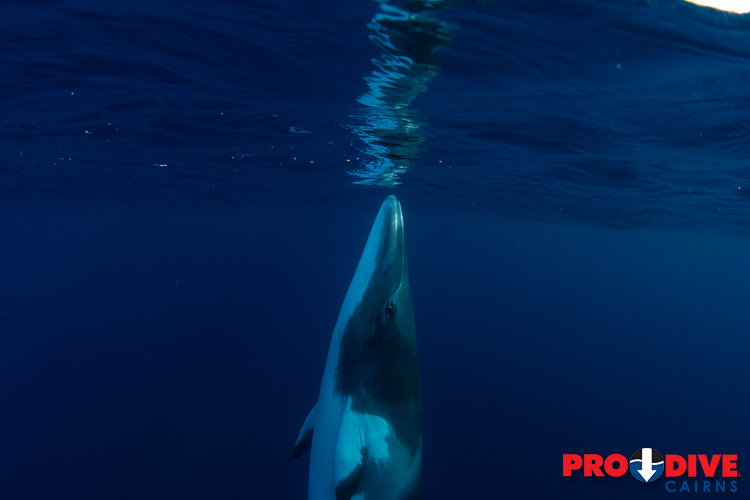 Photo by Brett Lobwein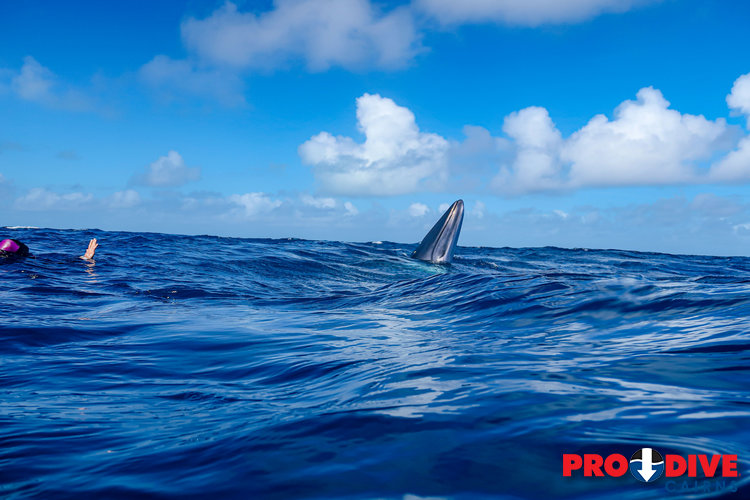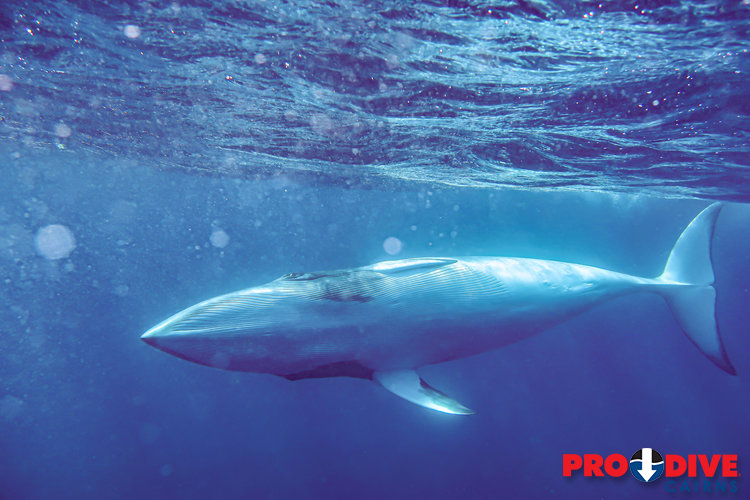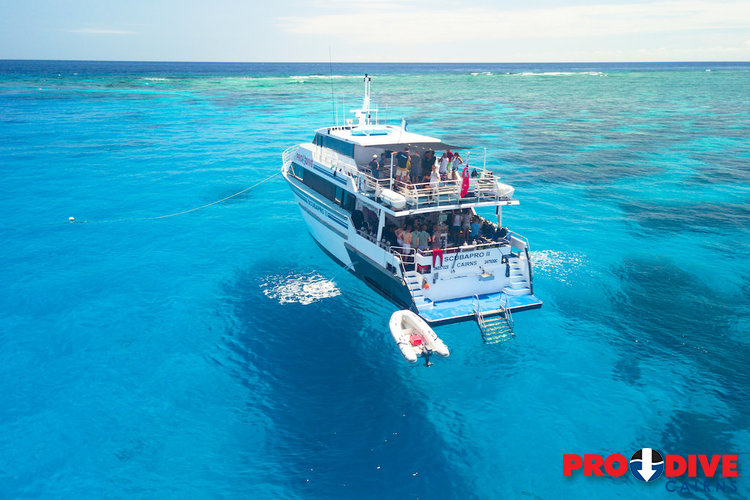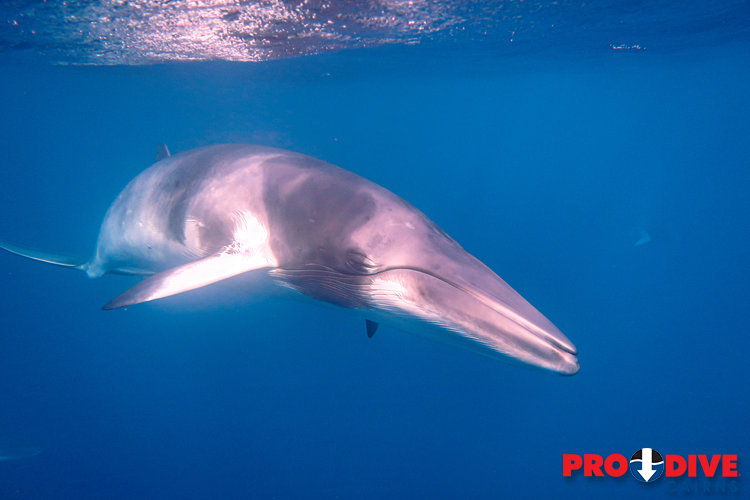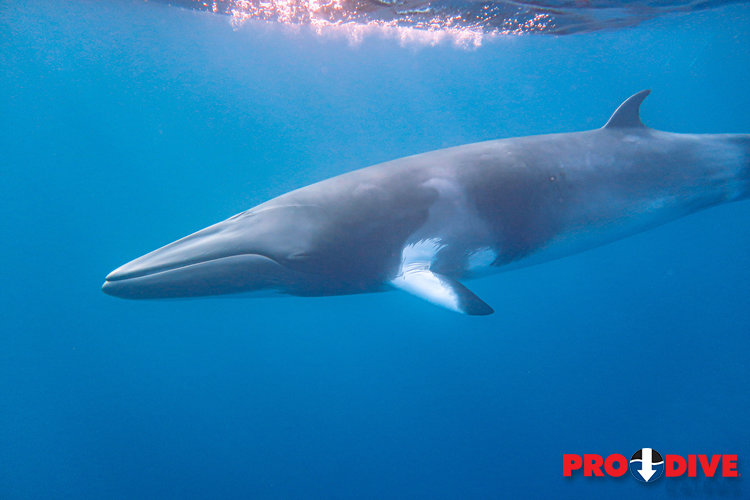 Pro Dive Cairns Instructor Development Course (IDC) is a two-week program designed to give you the tools to become the best PADI Dive Instructor possible. Pro Dive Cairns has a very high candidate success rate and an international reputation for producing the highest quality Dive Instructors. Conducted by our Course Director with over 20 years of experience, the program includes a mixture of academic modules, pool training and two days of ocean diving on a Great Barrier Reef island.

In conjunction with your IDC, Pro Dive Cairns will include the IDC Plus program. This two-day program offers additional classroom training and coaching on pool presentation techniques that will give you the best preparation for the Instructor Examination (IE).
---
Equipment
As a dive professional you are expected to have your own dive equipment. If you do not already, our Course Director can advise you on an equipment selection along with an industry discount off any equipment purchased at the Pro Dive Cairns retail shop. Rental equipment is available if required.
PADI standards require that you have a full set of scuba equipment for the IE, including:
- Alternate air source
- Safety equipment (knife, whistle, safety sausage)
- Rescue pocket mask
---



prerequisites
IDC candidates must:
Be at least 18 years of age
Have been a certified diver for at least 6 months
Be certified as a PADI Divemaster, PADI Assistant Instructor or equivalent qualifying rating
Have a current medical less than 12 months old
Have a current First Aid certificate less than 24 months old (can be arranged by Pro Dive Cairns)
Show proof of a minimum of 100 logged dives
Be a current PADI member
Have all required diving equipment
Have all books requested by the Course Director:

PADI Open Water Manual
PADI Adventure in Diving
PADI Rescue Diver Manual
PADI Divemaster Manual
Diving Knowledge workbook
Encyclopaedia of Recreational Diving
Open Water Diver Quizzes and Exam booklet
Rescue Diver Final Exam booklet
Divemaster Final Exam booklet
Specialty Course Instructor manual
IDC Guide to Teaching
Aquatic Cue Cards for Open Water Diver, Adventures in Diving, Rescue Diver, Divemaster and Discover Scuba diving*
Instructor Manual
Recreational Dive Planner Table and eRDPml
IDC Planning slate for Open Water and Confined Water
---
---